Cost effective construction solutions
The Saudi construction industry is a minefield filled with exceptional, honest people but unfortunately a number of poor quality companies. For the past ten years we have experienced pain, low quality work and financial loss from many of the companies in this industry. We decided that enough was enough and brought together a team of experts to produce world class solutions at fair and competitive costs.
Construction A-Z
Complete build out from the ground up. From 3D design to opening for customers or clients. We are ready to deliver on our promise of honesty and quality.
Sports equipment
As a sports provider we were constantly challenged with importing quality equipment and what to do if it's damaged. So we solved that problem.
Facility/equipment maintenance
One the most neglected areas of many businesses is facility maintenance. We provide affordable solutions that ensure long term savings and peace of mind.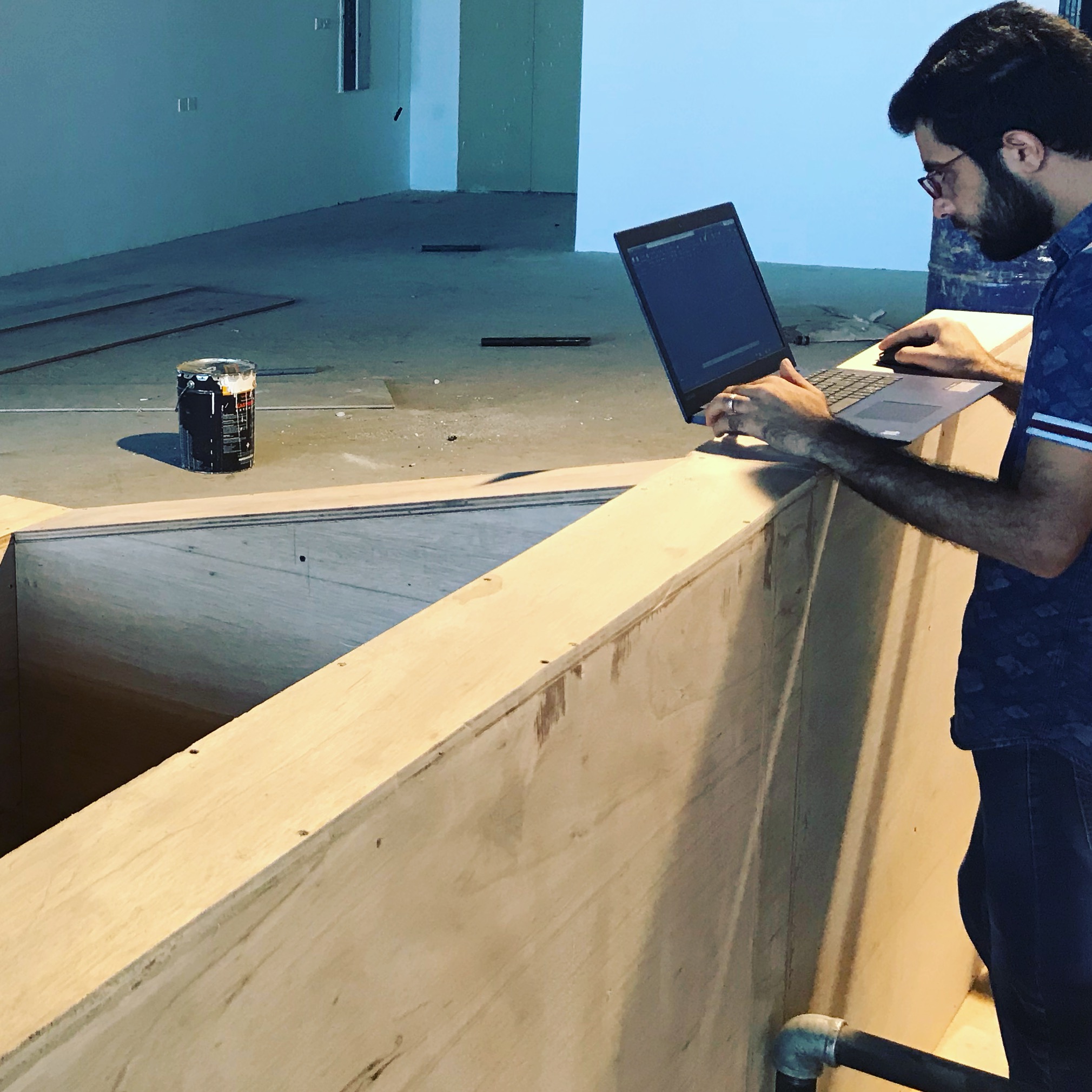 Engineer Mahmoud Al Ahaam is a talented, honest and hard working expert with excellent work experience in the Saudi construction industry. Mahmoud was head hunted by Spoonfed because of his eye for detail, expertise and resilience in the latest Spoonfed sport project. Mahmoud is developing the sport of parkour in Saudi Arabia and the first to produce parkour sports equipment that can rival an US or European country. He recently completed the first parkour gym from a shell to a functional sports center. His past construction work includes; office, restaurant and sports facility build out, AC, fire system, full plumbing & electricity, lighting, office, kitchen and bathroom fixtures.